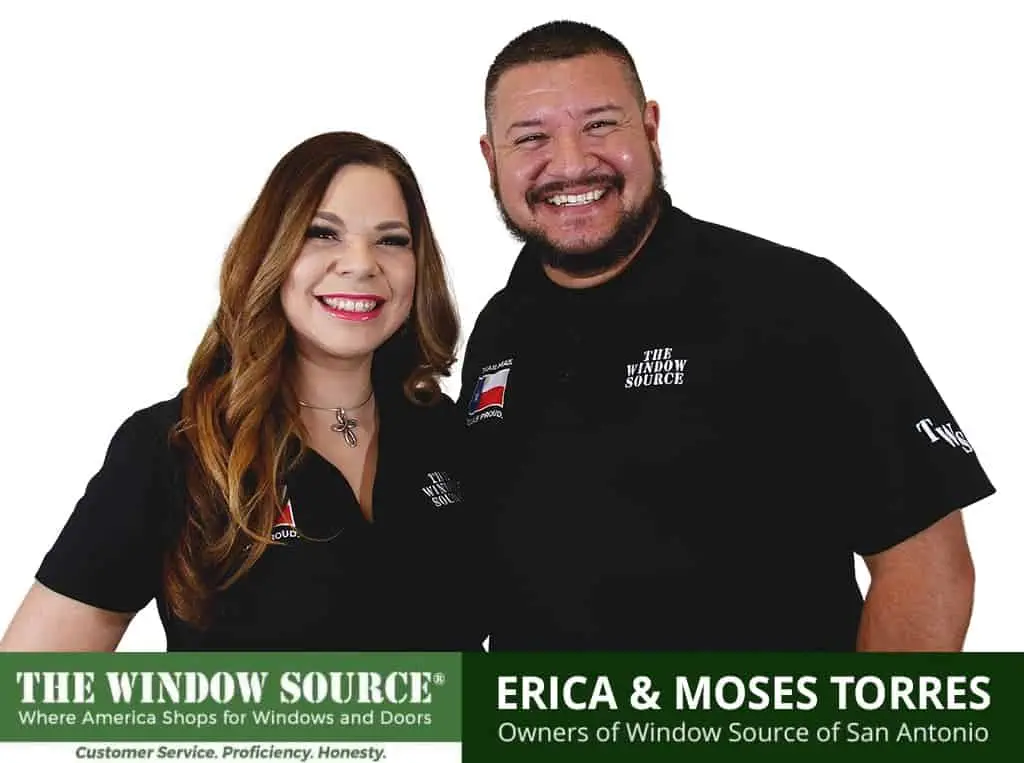 San Antonio Window Replacement Experts
At The Window Source of San Antonio, we're dedicated to providing you with maximum quality products from leading manufactures, exceptional value and customer satisfaction. Our specialists have been combing function, design, style, and cost-effective solutions to homeowners for years.
Our professional window installers do beautiful work that is truly unparalleled, and each member of our team knows that your satisfaction means our reputation for delivering excellence continues.
Commitment To Quality
Our stringent attention to detail and quality starts with the windows we source. While some other companies may accept seconds or substandard windows—we only accept the best and nothing less. Our windows are made with pride right here in Texas, where everything is bigger—including our expectations. We thoroughly inspect every newly manufactured window that comes into our warehouse and again before it goes out to an installation.
All of our products come with voluntary National Fenestration Rating Council (NFRC) labels for easy comparison. The EPA uses NFRC data to set ENERGY STAR guidelines so you can go based on the universal labels, not gimmicks. For the best in energy efficiency, opt for our High-Performance Glass option in your windows. These products meet or exceed ENERGY STAR® guidelines for San Antonio's climate and nationwide.
However, without a well-qualified and experienced team, having the best windows in San Antonio is useless. That is why our team is carefully chosen and trained to be arguably the best in the business.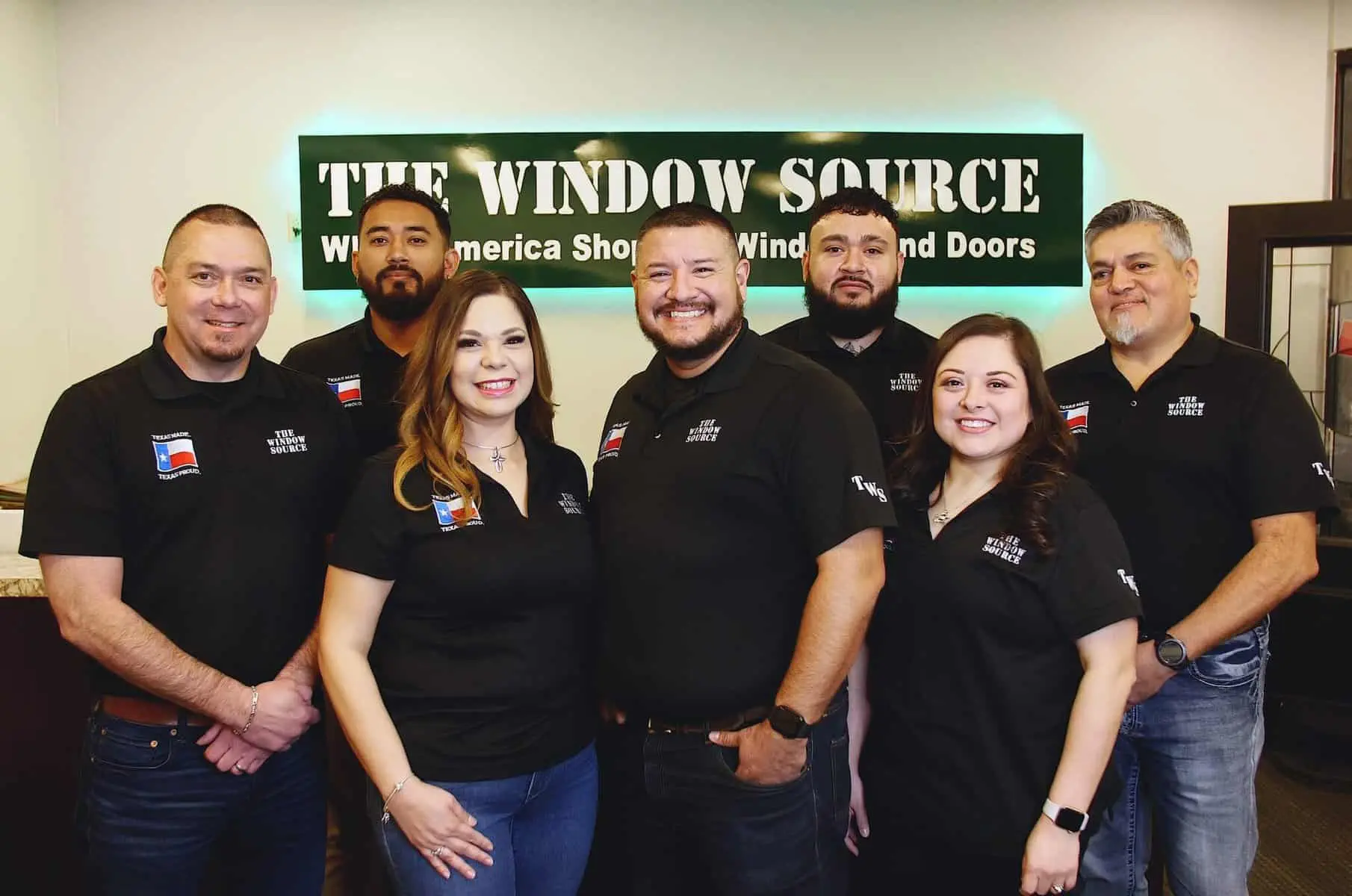 Knowledgeable and Attentive Support
We thoroughly train our customer service and sales team in product knowledge, installation procedures, and technical specifications. When you ask a question to our sales or customer service representatives—you get real answers, not a lot of "shop talk." We feel that if you're going to make a good decision on windows it needs to be an informed one. We pride ourselves on transparency and integrity and use plain English explanations throughout the entire process.
Put Us To The Test
We're the best in the business among window companies in San Antonio, but don't just take our word for it. Browse our website, get a feel for us and the products we offer, and give us a call at (210) 549-4204 to schedule a free, no-obligation, in-home consultation that's fair and honest.
Get Started Today!
Schedule a FREE Consultation with us and see how you can buy now and pay later 2024!