Replacement Awning Windows San Antonio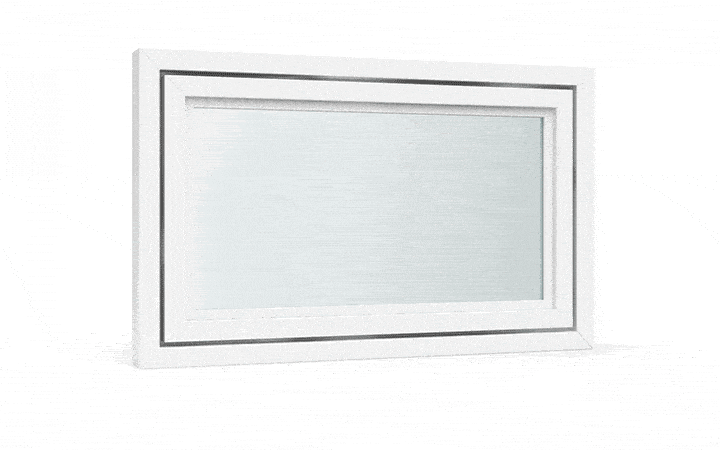 On their own or paired with another window, awning windows provide additional ventilation and light to a room.
Awning windows are designed to be opened wide to allow for fresh air to enter your home, even in a driving rainstorm. While rainwater can penetrate through other window styles, the glass panel of an awning window opens upward with the simple turn of a crank, creating an awning that blocks rainwater from entering your home.
During the warmer months, you will be able to fill your home with fresh, cooling breezes without having to worry about water damage.
They are an excellent choice for above sinks, counters, or doors where opening requires a reach. In addition, they pair well with other windows, especially large or non-operable picture windows.
Why Choose Our Replacement Awning Windows?
The Window Source of San Antonio may not be the only awning window company in the area but we are the most trusted.
Unlike many local contractors, we're dedicated to window installations that exceed industry standards and deliver consistent outstanding quality.
Begin With Your Free Awning Window Quote Today
Are you ready to find out more about the best replacement windows? Then contact The Window Source of San Antonio today to schedule your free in-home design consultation and no-pressure cost estimate.
Call (210) 549-4204 or complete our easy online form now to get started right away!
Get Started Today!
Schedule a FREE Consultation with us and see how you can buy now and pay later 2024!
OTHER SERVICES WE OFFER