San Antonio Casement Windows Replacement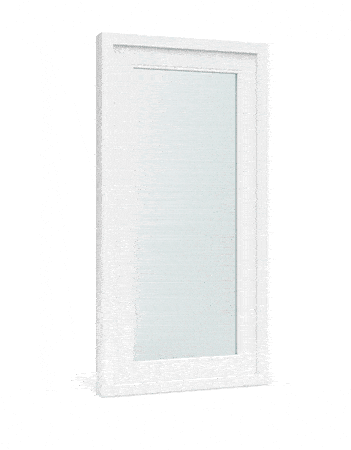 If you want big views and bountiful breezes, a casement window is the right choice for you. With an expansive, uninterrupted glass area and top-to-bottom ventilation when cranked open, they are beautiful as well as energy efficient.
Casement windows are best suited for improving the airflow throughout your home. Unlike other windows that open from the top or bottom, casement windows feature an adjustable hinge that allows the window to open from the side at various angles for enhanced ventilation and comfort and they also provide an attractive option that maximizes viewing area.
Beyond increased ventilation and convenience, our casement windows are designed to deliver the best the industry has to offer. With innovative our casement windows boost your home's energy efficiency all year long. And because each window can be customized to your size, color and glass preferences, you're sure to get a look you'll love!
Request a Free In-Home Estimate for Your Casement Windows
Would you like to reduce costly energy bills while also enjoying top-notch energy efficiency and customized style? Then contact The Window Source of San Antonio today at (210) 549-4204 to find out more about our exceptional replacement windows.
Get Started Today!
Schedule a FREE Consultation with us and see how you can buy now and pay later 2024!
OTHER SERVICES WE OFFER